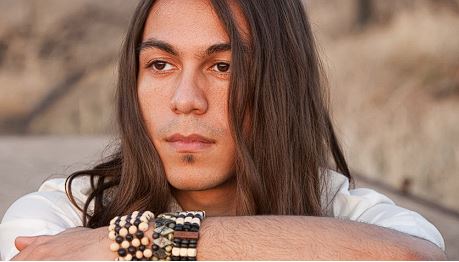 Alaska Native Family-Based, Financial Incentives Intervention for Smoking Cessation
The Alaska Native Tribal Health Consortium and Mayo Clinic are working together. We wish to learn ways to help Alaska Native people who smoke quit with help from family. To join in this research study you must:
• Be an Alaska Native or American Indian person
• Be 21 years or older
• Currently smoke cigarettes
Those who join this study will look over the materials we would like to use in the study. We will then ask you to give us your thought by phone. The interview will take about one hour.
Participants will receive a $25 Visa gift card for their time!